Michael French Net is 7 years old in celebration of this I've given the site a new look, I hope you all like it. Thank you to everyone who continues to visit the site and as always to Michael for inspiring it.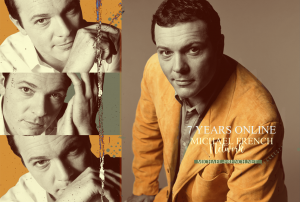 Today the site is 6 years old, Thanks to all the visitors and as always a big Thank you to Michael for inspiring it.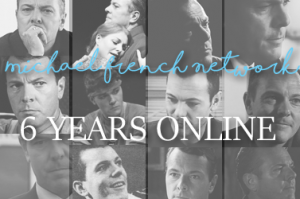 Added a rare high quality photoshoot to the gallery.

Gallery Link:

michael-french.net gallery >Photoshoots>

Album 4
Added another photoshoot image to the gallery.

Gallery Link:
michael-french.net gallery >Photoshoots>
Album 3